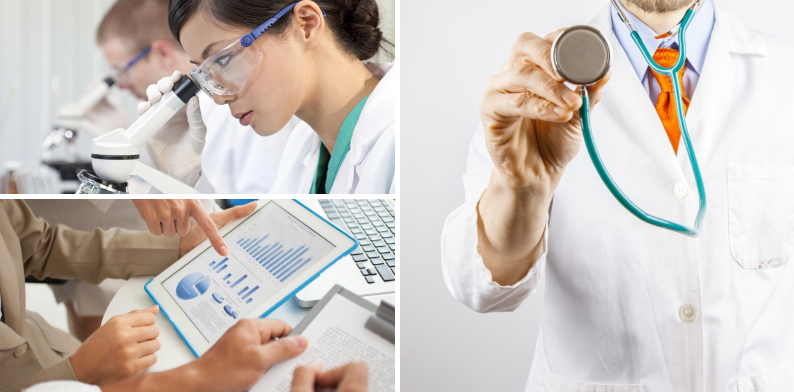 Clinic management involves the coordination and integration of all the inherent activities involved in the management and running of healthcare services.

Its management processes require planning, finance, technology application, information and, most importantly, people. This requires understanding the needs of health professionals, patients, nonmedical staff, and the community.

Our clinic managers implement the policies and procedures that keep Aventus MCI clinics running smoothly. They are responsible for staffing, scheduling, ensuring regulations compliance, and helping to oversee client data privacy.
Professional Services
The goal of medical professional services is renewed focus on patient-centered care, shifting away from needless bureaucracy and paperwork.
Medicine
Medication is any substance or combination of substances presented as having properties for treating or preventing disease in human beings.
Medical Equipment
Medical equipment is any instrument, apparatus, appliance, software, material, or other article - whether used alone or in combination - that aids in the diagnosis, monitoring or treatment of medical conditions.
Medical Administration
Medical Administration involves the management of medical facilities, the development of health policies, or the planning and purchasing of health services.